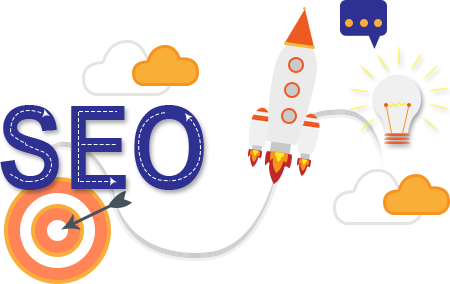 We know the SEO Techniques That Deliver Real Results
Before working with you we can perform a full audit of your site, evaluating its ability to engage or convert visitors successfully, therefore maximizing the ROI you gain from your website search engine optimization campaign.

We know how to create powerful landing pages that meet the prospect's expectations, turning visitors into repeat buyers. Contact us to see how we can improve your conversion rates from natural search traffic.
  Highly Targeted Global Search Marketing
Nearly 70% of the global online population is non-English speaking. Our conversion experts can help you exploit untapped global opportunities through both multilingual pay per click and multilingual search engine optimisation campaigns.

Do you want more sales from search engine results? We are a specialized search engine optimization agency. We drive traffic and sales using ethical SEO techniques; keyword research, SEO copy-writing, website audits, link building and conversion optimization.



Correct Search Engine Marketing Translations
Most translators produce precise, literal translations of documents. However, consumers use colloquial language when searching online, and search volume of a phrase matters far more than pure grammar.
  Following Multilingual Search Marketing Rules
Each global market has different advertising standards and regulations that need to be followed. We have experience in running foreign language search marketing campaigns in many countries.
  Obtain Rankings in Global Search Engines
Do your prospects use Yandex, Baidu, Naver or Seznam when searching? Don't assume that ranking on the top western engines is enough. We can help you identify the non-English speaking search engines that really matter.